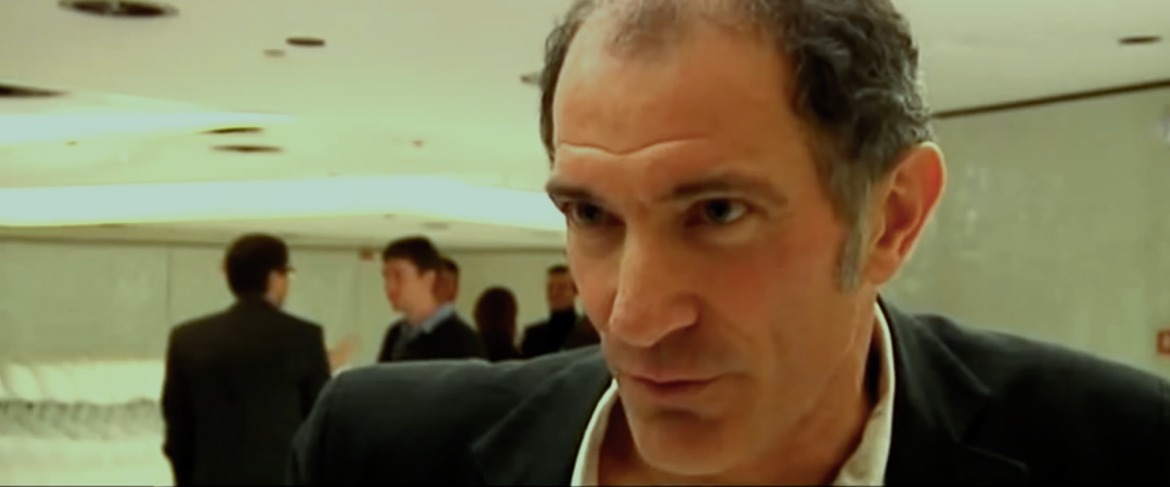 Time to get the pulse of the tablet-detailing wave, with true field experience feed-back. Meet marketeers & developpers experiencing tablet detailing.
Mission-Systole and dINK organised the first Tablet Detailing Seminar on 22 November,
Over 75 Pharma executives were presented a selection of expert speakers on business mobility and the opportunity of integrating the tablet into the sales operations.
Especially the User Testimonials from  Boehringer-Ingelheim and UCB Netherlands on the challenges and learnings from tablet detailing were very much appreciated.
Below, an excerpt of the seminar on Youtube
while lacking in height
hollister uk Tall Women and High Heels
it is the universe of things necessary for social life languages
woolrich parka
Man Without Fear or Man Without Hope