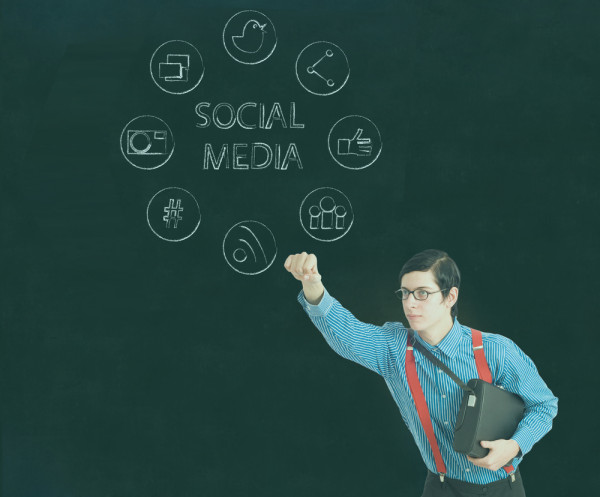 Report
Today we can no longer ignore the power of social media. Every day, social networks such as Facebook, Twitter, Linkedin and others make their voices heard through TV, radio or newspapers.
Knowing these networks privately is one thing. The control channels of professional communication and marketing purposes is another matter.
MS Academy
Mission-Systole has developed its training academy specialising in Web-based jobs using the professional knowledge of our trainers. The academy offers the following courses:
Introduction to Twitter
Management of the privacy settings on Facebook
Introduction to social networks
Introduction to the digital communication
Introduction to the e-Reputation and on the eve of trends
Complete training in Community Management
"Tailor made" menu training
Our training programmes take place in our or your office, at your own convenience. Also you can choose to have the training by modules or combined to fit your schedule.
At the end of one of these courses, you will be provided with a diploma certificate. You will be able to learn the ins and out of social networks in no time!
Our Trainers
All our trainers are experienced professionals on the Web. Our community manager, digital project Managers and digital strategists encourage you to take control and learn the toolbox of the digital marketing. Geeks and tech savvies are always on the lookout for the latest technologies and want to learn everything about the latest gadgets. Their bedside books are Feedly and their secret weapons are their iPhone and iPad.
Pssst. For the discerning, the hash-tag to follow: #MSAcademy