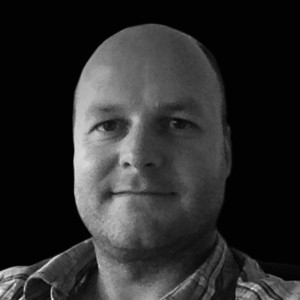 Custom Digital Manager
Quentin de Wasseige
Custom Digital Manager
Meet Quentin, head of the Namur team.
With his years of experience, his principle job is overall coordination of the project. He also has a love of working on complex websites; e-shops, catalogues, ERP, CRM and crisis management software. Occasionally he will even surprise everyone with a new piece of well written code.
His passion is the development of tailor-made websites. Whether it is Magento, Drupal, ASP or PHP: MySql, Javascript or jQuery; Quentin will only undertake new projects if he is sure they fall within his area of expertise. This honest approach to any new work makes him a very reliable person to have on the team.
Having studied mathematics at college, he also holds a private pilot's licence. Quentin has also been known to celebrate with a few stunning acrobatic moves on restaurant chairs.