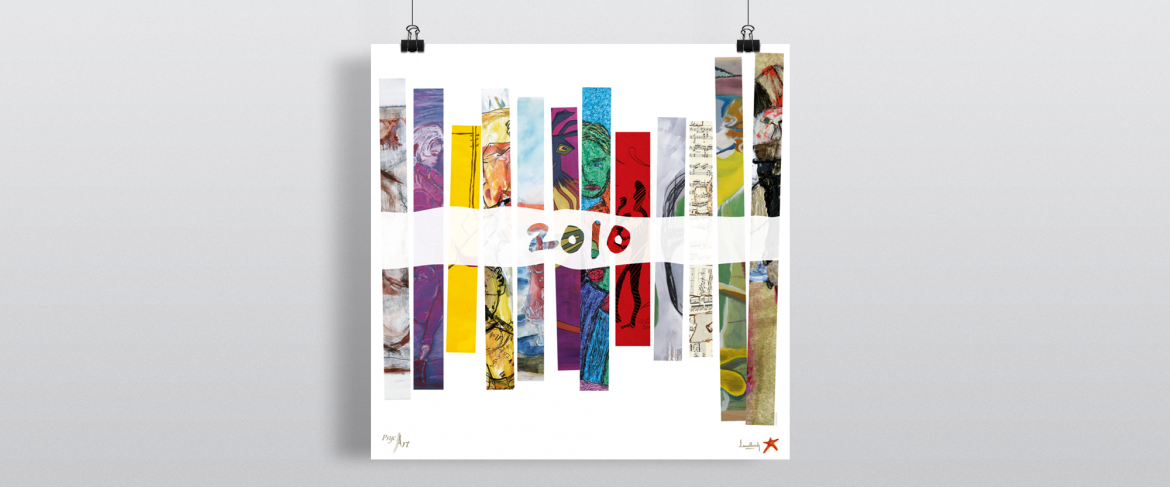 About
Lundbeck is a worldwide pharmaceutical company, devoted to the improvement of the quality of life of those suffering from mental illnesses.
Our Mission
For several years now, Mission Systole has created Lundbeck's calendars, destined to be distributed to professionals of the healthcare industry, and more specifically to those involved in the care of patients with a mental illness.
Pictures used in the calendars are artworks made by artists who are suffering from a psychiatric or neurological disorder.