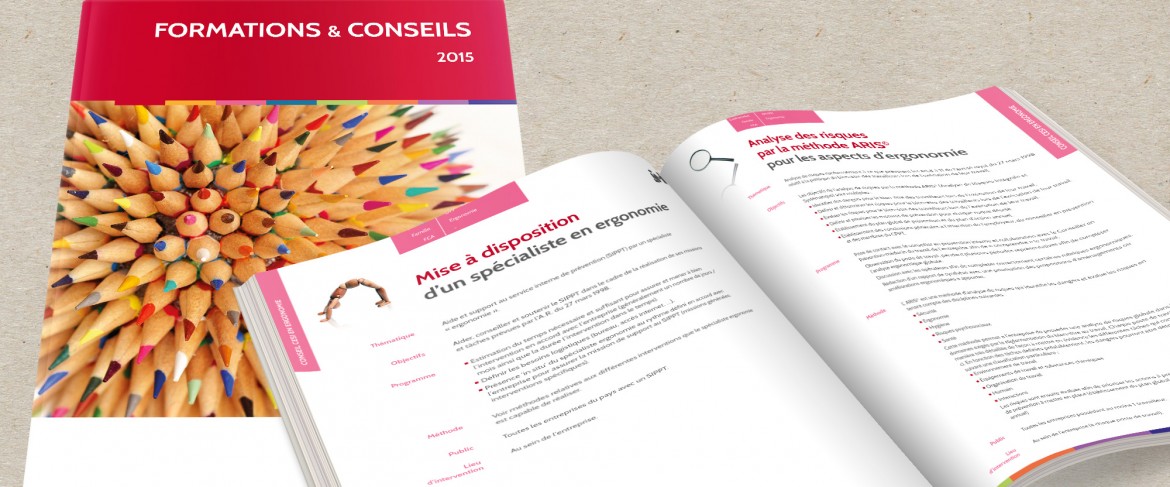 About
CESI is an external service for prevention and protection in the work environment. Our mission is to watch over the wellbeing of our members' employees.
Our Mission
Marketing strategy was at the center of our very first job for CESI. This assignment later on flourished into a lasting collaboration, with us working on several projects for them to this day, ranging from print (flyers, catalogues, direct mailings,…) to digital (websites, e-mailings, social media training,…).
In 2014 we gave CESI a new look and took care of their rebranding, taking into account the recognisability of their brand.
Take a look at some of the print campaigns we created for them: