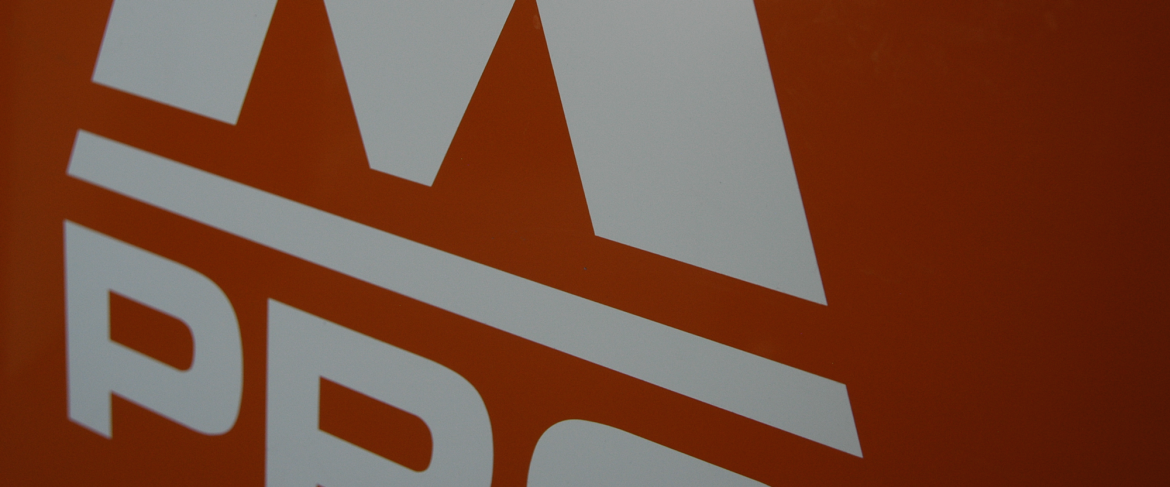 Branding for the Saint-Gobain Group
In 2006, the Saint-Gobain Group network dealers negotiate the materials of Binje & Ackermans. With a network of nearly 4,000 outlets in the world, Saint-Gobain Group decided to create a new brand in Belgium. They told Mission-Systole that they want to create the name and the graphics of a new brand. The winning name will be "Mpro" a clear and legible mark based on the idea that it is primarily a network for professionals, offering services and professional products. The selected colour code of the uniforms is orange. The image of Mpro will rely in part on stylish human elements – silhouettes of workers in "flat design" – and secondly the reproductive totems typical of the brand, covering the different product areas. The various missions performed include:
Logo & graphic
Documents, folders, flyers
Launch event
Dress vehicles
Dress outlets
Signage
Panels
Totems and flags
Work clothing
Website
Professional Intranet
Success story
From 2007, with a turnover of 42.5 million euros, Mpro'S growth has been faster than ever. The company has deployed six stores located in Brussels, Wavre, Perwez, St. Vith and Grace-Hollogne. Mpro dominates the Brussels market, including Walloon Brabant and the Eastern Townships, where its presence is particularly strong. With 3,700 m2 of exhibition space, a range of 10,000 products and 120 employees, we can now talk of a successful launch.