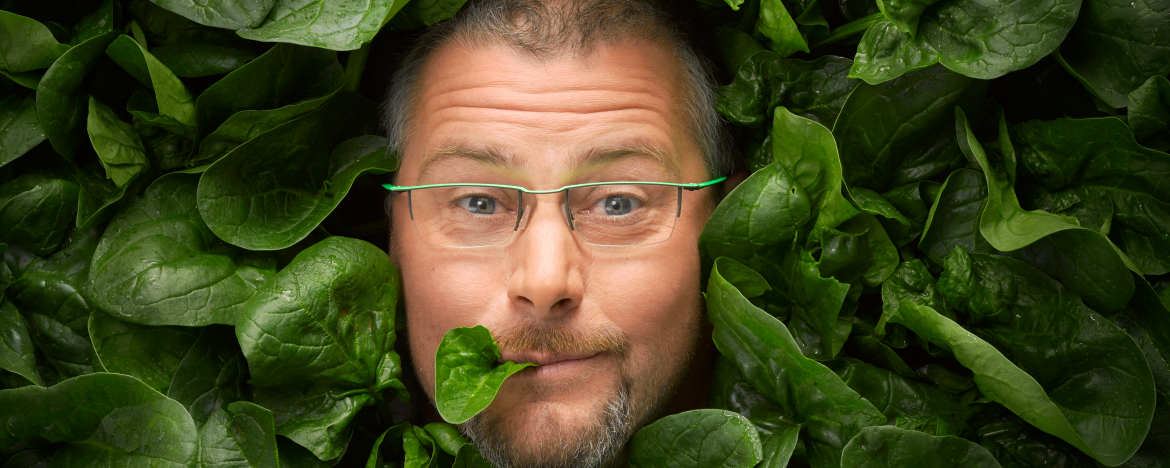 Every year Organic week is the ideal moment for the public to get to know more about the players in the field of Organic products.
During several days, the public are given the opportunity to discover farms, culinary studios en pedagogic activities. In addition to that, they can follow debates and conferences, and profit from special offers when shopping.
Like every year, eight ambassadors have been appointed, each of them representing a different branch of the Organic market. Being put in the spotlight in this manner, they get a chance to defend the organic cause. More than ever, this year's ambassadors have thrown themselves in this role. With a lot of humor, they plunge the public in their organic world, whether it be through their products or their everyday appliances. In doing so, they suddenly reflect an image of the Organic world that is uncomplicated, easy-going and passionate. In other words, no trickery in this campaign thanks to our ambassadors' devotion to the project!
Concept and realisation of this project by Mission-Systole. Photography by Pierre Van der Elst, a photographer specialised in portraits and… food!
Multimedia campaign with posters, Facebook contests and radio spots.